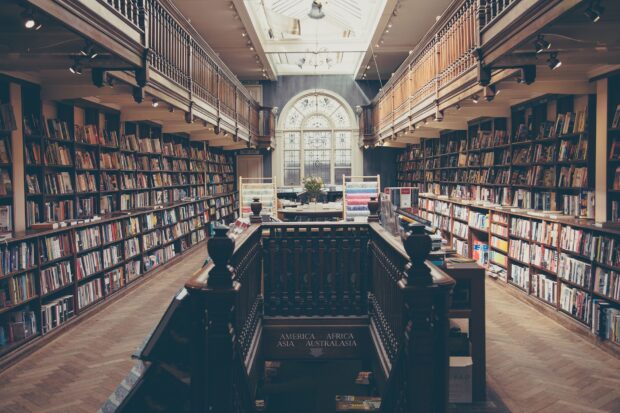 Universities and colleges are some of the most substantial charities in England. This status brings with it a special responsibility.
Organisations established for the valued charitable purpose of advancing education must do so for the public benefit, helping society to flourish beyond the confines of their own campuses.
Teaching and research are clearly at the heart of what higher education institutions do, but the wider difference they make is increasingly being recognised, not least through initiatives that stress social and economic impact and a research excellence framework that credits its importance.
More than 100 higher education providers are designated "exempt charities", meaning that they fall outside of the Charity Commission's direct regulatory remit. This is in order to prevent regulatory duplication with universities' principal regulator, the Office for Students (OfS). But this certainly does not mean that universities and colleges are exempt from behaving charitably.
Because they are charities, important principles of charity law still apply, and members of their governing bodies have the duties associated with charity trusteeship.
The OfS bears the primary legal obligation to do all it reasonably can to promote trustees' compliance with those obligations. But, as the OfS and the Charity Commission set out in our new memorandum of understanding, close collaboration is fundamental to the success of regulation.
Where the OfS does not have the power it needs to address abuse or wrongdoing, it will refer the issue to the Commission – which may then investigate and consider any necessary remedial or protective action.
Accordingly, university board members should familiarise themselves with both Charity Commission and OfS guidance, and are encouraged to subscribe to the OfS' charity regulation mailing list.
They must ensure their charity is carrying out its purposes for the public benefit, with its assets applied solely for its charitable purposes. They must, amongst other duties, act in the institution's best interests, manage any conflicts of interest and ensure that it is accountable to its beneficiaries, donors and the general public.
Governing bodies shouldn't just see these as legal obligations. Such stipulations are fundamental to good governance and will help them ensure that their college or university makes the greatest social contribution that it can.
How a charity goes about its work is as important as what it does. It must be more than an organisation with worthy aims. It should be a living example of charitable purpose, charitable attitudes, and charitable behaviour.
Recent Charity Commission research suggests that the public no longer give charities as institutions the benefit of the doubt, and the principal regulator system has been established to ensure that regulators use their combined expertise effectively to hold exempt charities to account, as the public would expect.
But, just as importantly, we want to see universities and other providers of higher education working collaboratively in a way that demonstrates respect for the privilege of charitable status that they enjoy.
This article was first published on 21 June 2019 by Times Higher Education.