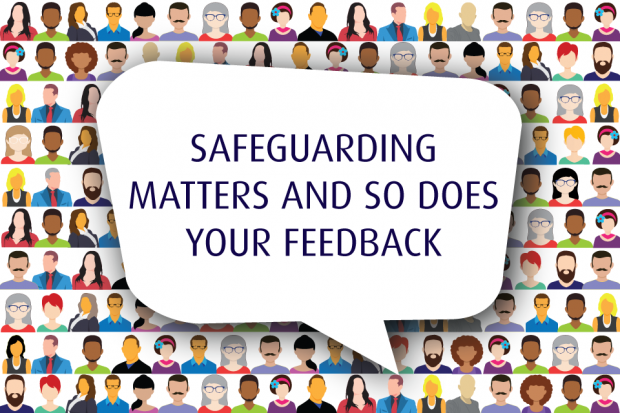 In October 2018 we launched refreshed guidance about Safeguarding and protecting people for charities and trustees.
The issue of safeguarding and protecting people has continued to dominate the headlines, with the sector producing new tools and resources to help support charities.
The guidance is intended to be a clear, concise overview of what trustees need to do, signposting to other sources of support on specific issues.
Given the diversity of the charity sector, the aim is that it is useful to all charities, regardless of size or purpose: that it is a starting point for all trustees to understand their duties which then signposts to specialist advice on specific issues.
As the awareness of this issue grows we want to understand how you use this guidance and whether you find it useful. Does it cover the matters you need to know more about? If you used the links to specialist information on other websites was there a link to the information you needed?
Survey now closed
Thank you to everyone who provided feedback, we will use it for future improvements to our safeguarding guidance.
If you would still like to provide feedback about the guidance you can leave a comment on this blog post.