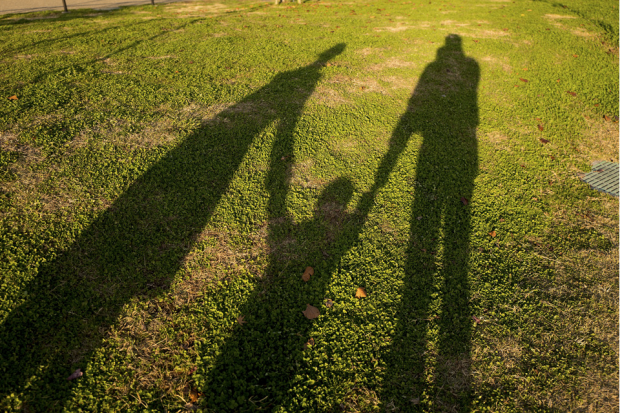 One year on since we launched the guidance 'Safeguarding and protecting people for charities and trustees', we've updated it. Here's a quick refresher on what the guidance is for and a summary of what changes we've made and why.
All charity trustees have to ensure that their charity prioritises the safety of anyone who comes into contact with their charity. The guidance helps them do this and explains their duties under safeguarding law.
It also covers the wider measures they need to take to protect people from harm, and points them to some great practical resources from organisations such as NSPCC and Bond.
It includes the infographic of the 10 points that trustees need to focus on: we know this has gone down well with many trustees.
We know that lots of people have looked at the guidance (page views average over 13,000 a month) but we wanted to check if trustees are finding it useful. So we recently asked our users on Twitter if the guidance was helping their charities and what improvements they'd like to see.
What you told us
We'd like to thank everyone who responded, as well as others who have given us comments since the launch of the guidance. Much of the feedback was positive, with 73% of respondents finding the guidance useful or very useful. We want to build on this and have made some changes in response to feedback to provide greater support for trustees.
For example, some said that they wanted more help in turning the principles into practice – not just what policies and procedures they should have, but how trustees can properly assure themselves that they are working and that problems can be picked up. So we have added in a new section that lists a number of practical steps to take.
We also know that people wanted more clarity on when we expect criminal records checks to be undertaken and advice on how to determine when other checks may be needed. In many cases it's quite obvious when they are needed but in others there's a judgement to be made based on the risks and the other measures the charity has in place to mitigate those risks.
More practical resources added
The other reason for updating the guidance was to highlight new practical resources from expert organisations to support the sector – for example NCVO's recent safeguarding resources, DfIDs guidance 'Safeguarding against sexual exploitation and abuse and sexual harassment (SEAH) in the aid sector' and our online form for reporting serious incidents.
In making these changes, we've really appreciated the support from some of the leading safeguarding bodies in the sector. It's been characteristic of the shared and widespread determination to give charity trustees the essential support and guidance they need in this vital but often difficult area.
Through regularly reviewing their charity's safeguarding policies, procedures and practice, trustees can ensure that the protection of people from harm is core to their charity's culture and values. Please add this update to your reading list and use it to review safeguarding at your next trustee meeting.